Looking for top Diagnostic Centre in AS Rao Nagar?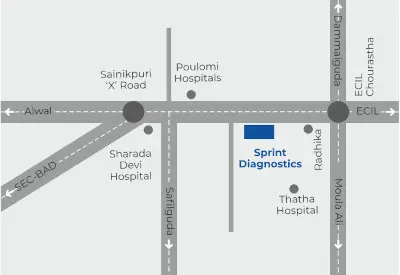 Get Directions
Timings
24/7
Contact
040 69066767
High-End Equipment

1.5T MRI Scan (uMR 580 MRI)
40 Slice CT Scan (U520 CT)
Prorad 2FC
Liliac Mammography

Email
info@sprintdiagnostics.in
Address
Plot No. 1S & 1N, Sy.Nos. 459 to 461, Anupuram, Kapra Panchayat and Municipality, A.S. Rao Nagar, Ranga Reddy District, Telangana - 500062
Quick Enquiry
Our Locations Near You in Hyderabad
4KM from Madhapur
3KM from Banjara Hills
1.9KM from Yusufguda
3KM from Madhura Nagar
5KM from Shaikpet
Diagnostics are essential for assessing health conditions and in creating treatment plans. As a famous saying says, prevention is better than cure. Suppose you are in need of diagnostic centres near AS Rao Nagar. Sprint Diagnostics is the best diagnostic centre near AS Rao Nagar, with advanced technologies.
At Sprint Diagnostics, we believe in making healthcare seamless, efficient, and accessible. As a leading provider of diagnostic services, our mission is to bring world-class health screening directly to your doorstep. We provide a full range of lab tests administered by a team of highly qualified doctors, laboratory technicians and phlebotomists, with a commitment to ensuring precision, convenience, and confidentiality.
Our diagnostic centre at AS Rao Nagar is equipped with a 1.5 Tesla MRI scan, 40 Slice CT Scan, Prorad 2FC, and Lilac Mammography. We offer various diagnostic tests like MRI Scan, ECG, TMT Test, UltraSound, etc. We also provide different health checkup packages like full body health checkups, advanced heart health checkup packages, etc., at an affordable price. Sprint Diagnostics Centre in AS Rao Nagar is one of the best diagnostic centres to provide on-time home sample collection and accurate results. Our experienced doctors will assess the condition accurately and suggest treatment plans.
Our Doctors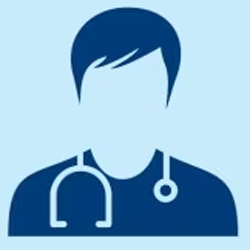 Dr. R. Srikant
General Physician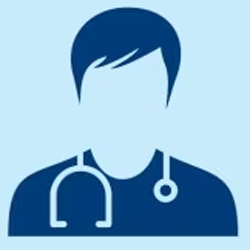 Dr B.V.Rama Rao
Senior Cardio Thoracic & Vascular Surgeon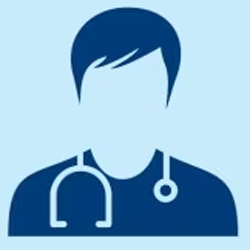 Dr. Pradeep Kumar Sahu
General Physician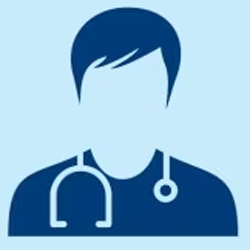 Dr. Devarshi Bahadur
Cardiologist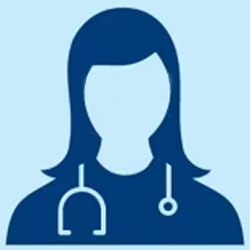 Dr. Madhavi Latha
Gynaecologist
Frequently Asked Questions
1. Is fasting mandatory for all tests offered at diagnostic centres?
The fasting requirements for diagnostic tests can differ depending on the specific tests being conducted. While not all tests at diagnostic centres require fasting, specific tests like CBC, thyroid function tests, and certain imaging studies typically do not require fasting. It is important to carefully follow the instructions given by the diagnostic centre or your healthcare provider.
2. What types of diagnostic tests are available at Sprint Diagnostics?
At Sprint Diagnostics, We offer various types of tests and imaging tests such as CBP, ECG, MRI, TMT Test, UltraSound, etc., at discounted prices.
3. How can I inquire about the cost of a specific diagnostic test?
To inquire about the cost of a specific test, you can reach us at our call centre at 040 69066767 or Check our test pages on our website. You can also chat with our chat system to inquire about the cost of tests.
4. Can I access my test results online?
Yes, You can access your test results online by visiting our website and by using the Download Reports button on the home page by entering the required details. It will be available online as soon as the test results are uploaded.
Infrastructure @
Sprint AS Rao Nagar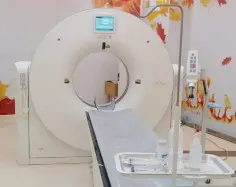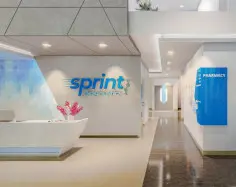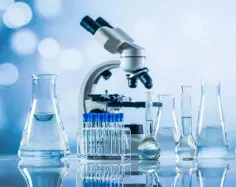 Blood Sample collection
RT PCR Sample collection