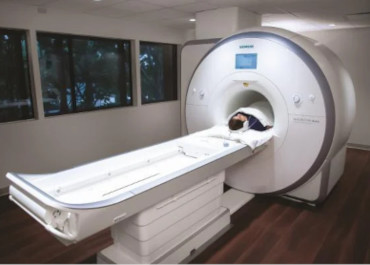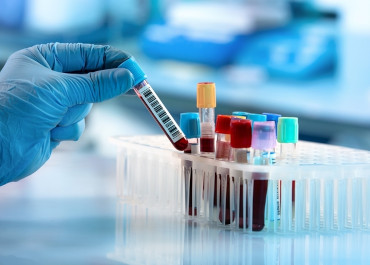 Sprint Diagnostics is one of fastest growing and renowned Indian diagnostics chain. The diagnostics chain has 6 high-end diagnostic centres across Hyderabad city.
Our diagnostics chain is a state of the art diagnostic facility equipped with the latest technology, capable of handling all of your laboratory, radiology and diagnostic needs.
Our Clinical Leadership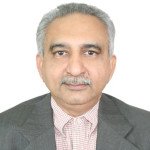 Dr. Srinivas Kancherla
Director - Laboratory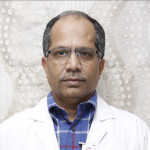 Dr. K Jitender Reddy
Director - Radiology
Our Leadership Team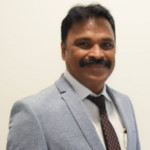 Mr. VN Kesava Reddy
Managing Director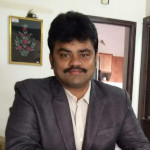 Mr. R Venkatesh Kumar
Director & CEO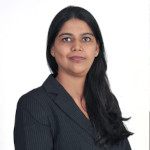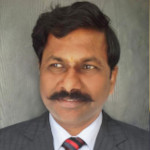 Mr. Bhaskar Reddy
VP - Marketing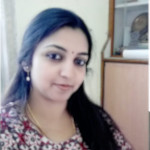 Ms. Keerthi V
Head - Operations
Ultra-fast advanced high resolution digital PET-CT with 80 slice CT scanner with cardiac features, 5mCi/patient with complete study time of 5 mins (First in South-India).
India's first ACS powered 3T MRI (MRI scanning in 100 secs)
Ultra-fast advanced high resolution 160 slice CT scanner (First in South-India in diagnostics with 0.3 sec rotation).
First HLA typing and antibody testing for organ transplant in the diagnostics in AP and Telangana
First flow cytometry with TBNK analysis using flow cytometry for immuno monitoring of a COVID-19 patient or for immuno deficiency.
India's first advanced dual detector ultra low dose with auto stitching direct digital radiography in diagnostics.
First full field ultra low dose digital mammography in AP & Telangana diagnostics.
High-end digital ultrasound / color doppler.
ECG / TMT
EEG / ENMG
Bone Mineral Densitometer
BD flow cytometer 6 colors and 2 laser systems
Thermo Fisher RT PCR and RNA extraction machine
Luminex HLA typing machine
Roche biochemistry and immunoassay
Horiba 6 part analyser
Automatic tissue processor and microtome
Digital pathology
20000 Sft with world-class state-of-the-art equipments and infrastructure at main hub, Jubilee Hills
Biomeriux fully automated microbiology systems (VITEK2 and Bactalert 3D)
Mission & Vision Statement
Our Mission
To be the Premier Provider of diagnostic Healthcare services with emphasis on Quality, Preventive care delivering consistently high standards with rapid turnaround times and a " feel at home "ambience globally.
Core Values
- To build relationships based on integrity, trust, and respect with all stakeholders - To promote continuous innovation and process improvements - To promote quality and cost efficiencies
Quality Policy
Sprint diagnostics is committed to deliver appropriate, reliable, accurate and timely laboratory services backed by professional excellence achieved through continuous exposure to contemporary practices and technology.